Below are various projects that I have done or am currently working on. Keep an eye on this page for updates. In the meantime, audio samples are available below. I hope you enjoy them.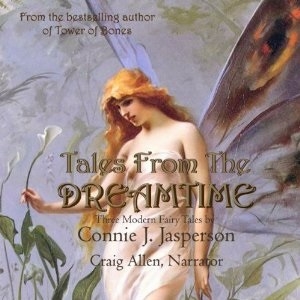 This book of three short stories by Connie J. Jasperson has just just been released on Audible and is coming soon to Amazon and iTunes. You can find it
here
on Audible.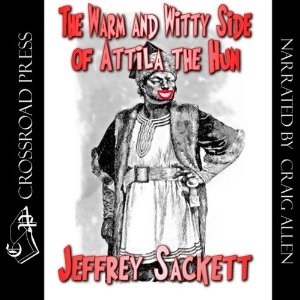 This delightful book is a collection of historical anecdotes compiled by history professor Jeffrey Sackett. Amusing, informative, and sometimes ironic, this is a good book for the history buff, especially one with a sense of humor. This book can be purchased
here
.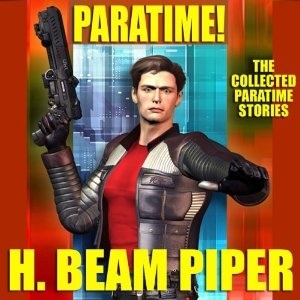 The late H. Beam Piper has long been a favorite science fiction writer for me. John Betancourt's Wildside Press obtained the rights to this collection and I am thrilled to have been give the chance to commit it to audio book format. You can find this collection
here
.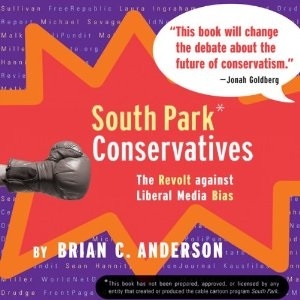 Brian Anderson's book is thought provoking and details the rise of Conservative media in a world of Liberal media bias. Sometimes funny, sometimes shocking, this book will make you think about how you view the news outlets today. This audio book can be found
here
.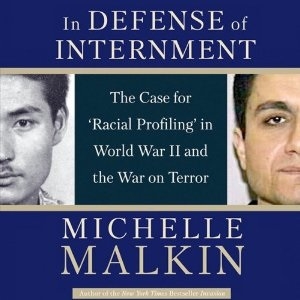 By comparing the enemy actions Japanese and Germans on American soil during World War II, and President Roosevelt's use of internment camps in response to these attacks, to the current war on terror and America's often misinformed reaction our Government's policies, Michelle Malkin presents an interesting case. She has done very thorough research on WWII, and debunks many of the myths surrounding the internment camps. Look for this audio book
here
.

The Canal Towns along the C&O Canal in upper Maryland offer a unique historical experience. Along with Sarah Snyder (
www.SarahASnyder.com
), we have brought to life four of the travel itineraries offered by the Canal Trust Organization. Please listen, and maybe we'll pique your interest in experiencing first hand this part of our American history. You can listen to our podcasts
here
.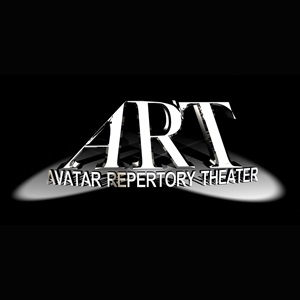 This is an ongoing project. Avatar Repertory Theater is a premier live theater troupe that performs in virtual environments such as Second Life, Kitely, and OSGrid. I have been a member of this troupe since 2010 and am currently the troupe's Managing Director. A.R.T. is a project of New Media Arts, Inc., a non-profit 501-c3 organization. Other projects of NMA, Inc. are: Avatar Media Productions, a company that produces machinima and real time animation videos, the Antique Pattern Library, providing online free downloads of various out of print public domain craft books such as needlework and woodworking, and the newest addition, Seanchai Library/Storyfest, producing live readings of literature across virtual environments.You can go
here
to find out more about ART or any of NMA's other projects
Apart from acting and voice work I am also a writer, primarily of poetry. I currently have poems published in the Fib Review and the Blue Angel Landing. I am in the process of publishing a book of haiku and tanka. There is currently no release date for this book, but please check back here for updates.